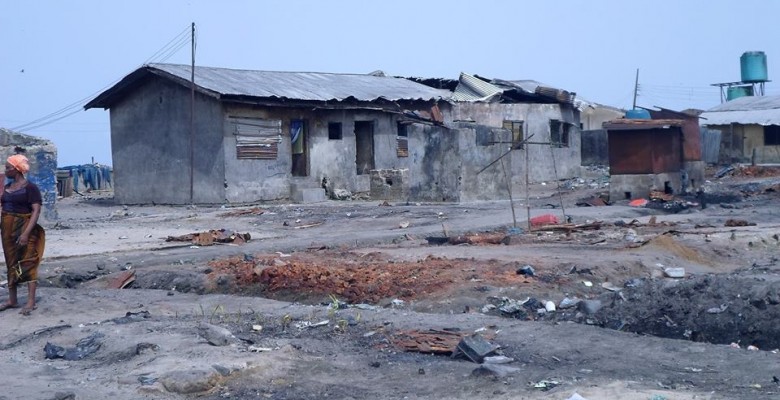 The upcoming NAS Free Medical Mission which is the first for the year 2017, will hold on Friday, February 3, at Primary School, Ikot Okudom in Eket Local Government of Akwa Ibom State.
Ikot Okudom is a rural community in the outskirt of Eket town, which is the hot bed for Oil and Gas exploration facility for ExxonMobil company. It is located  about 40 km Uyo capital city of Akwa Ibom State, 30 minutes by road transportation. It has an estimated population of about 4,000 people , who are mainly rural farmers and fishermen.
The nearest health facility to Ikot Okudom is comprehensive Health Centre, Okon town, about  5km away.
The NAS medical mission in Ikot Okudom is expected to offer the community free medical consultation and treatment of common ailments and diseases, laboratory services, as well as free ophthalmic care.
Common disease conditions to be handled during the free medical outreach include; Hypertension, Diabetes mellitus, malaria, nutritional disorders, Arthritis,  and bacteria infections. There will also be mass de-worming and immunization of children and prescription of  free eye glasses.
The Free Medical mission in Ikot Okudom will afford NAS the opportunity of meeting some of the Medical needs of the community by using the vast human resources of the organization in diagnosing, treating  and counseling of the community. It is a service envisaged to bringing succor to the less privileged in the society.
If you wish to participate in this mission as a volunteer please contact us.