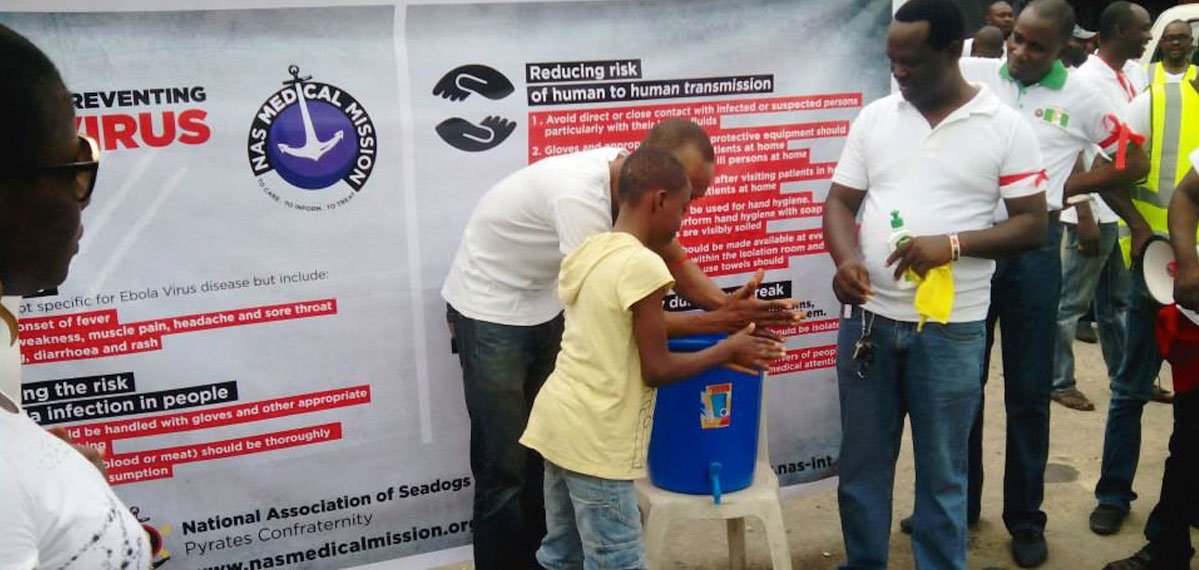 Raising awareness on health issues.
There are ongoing planning and strategizing for NAS Medical Mission team to provide lead and support for various NAS Awareness campaigns and projects that are carried out by the NAS local chapters. In this regard, the NMM collaborates with Nascom Limited to design and produce educational materials towards awareness campaigns on the following 5 core areas:
How we can support your campaign.
If you are a charity or NGO with focus on any of the above medical issues, we are happy to support your awareness programmes by distributing your educational materials through our network of volunteers in over 30 chapters covering 26 states in Nigeria. Through our volunteers under the aegis of the NAS Volunteer Corps, we will distribute your materials and provide you with a field report on how it has been done as well as any feedback.