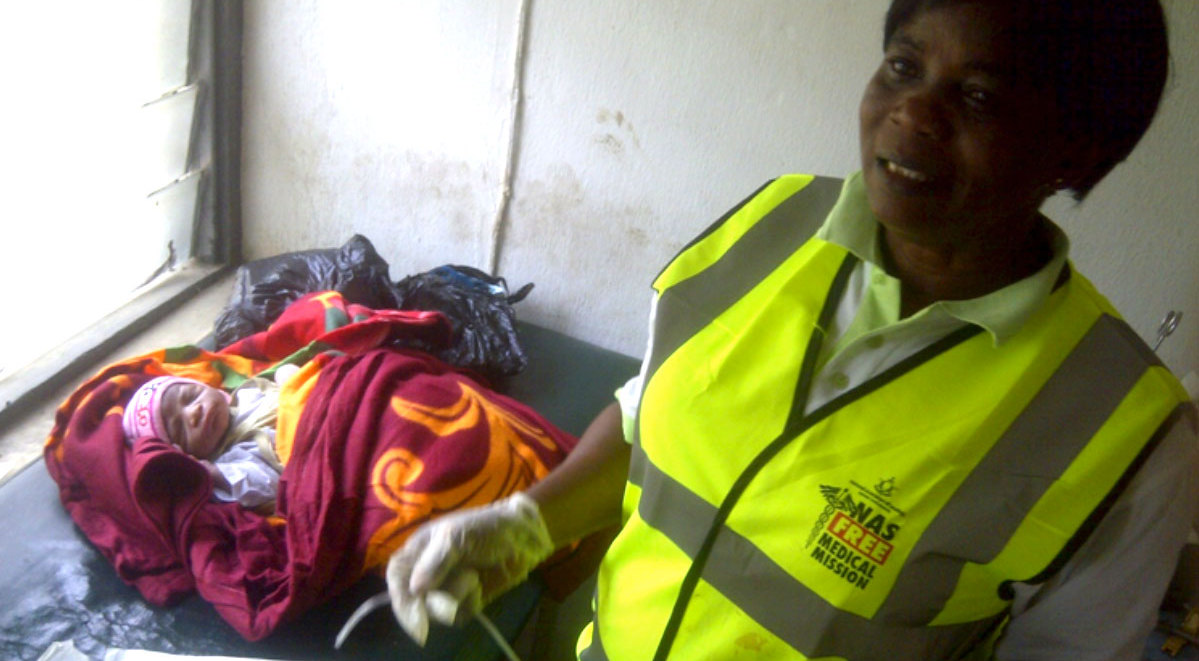 About this event
The medical mission took place at Ikang Town Hall, Bakassi, Cross River State. The free medical services included weight check, blood-sugar tests, blood pressure, malaria and general check-up where sundry ailments were detected and drugs administered. At the mission, a baby was delivered.
Details of the mission are:
240 total number of patients seen.
2 Medical laboratory tests.
2 patients received surgery. (inguinoscrotal hernia, reducible)
4 diabetic patients.
14 hypertensive patients.
90 patients benefitted from eye examination.
59 glasses dispensed.
19 referrals for cataract and pterigium.
30 patients benefitted from Dental consult.
18 patients received routine extractions.
22 patients scaling and polishing.
30 patients received oral hygiene instructions.
A family physician at the University of Calabar Teaching Hospital (UCTH),Dr Henry Nwanne led the team of medical experts at the free medical outreach.
This medical mission was in continuation of the advocacy role National Association of Seadogs has played in furthering the cause of Bakassi people with the worldwide Save Bakassi Campaign and the scoping mission to Bakassi which revealed the deprivation and disadvantage being experienced by the people of Bakassi.