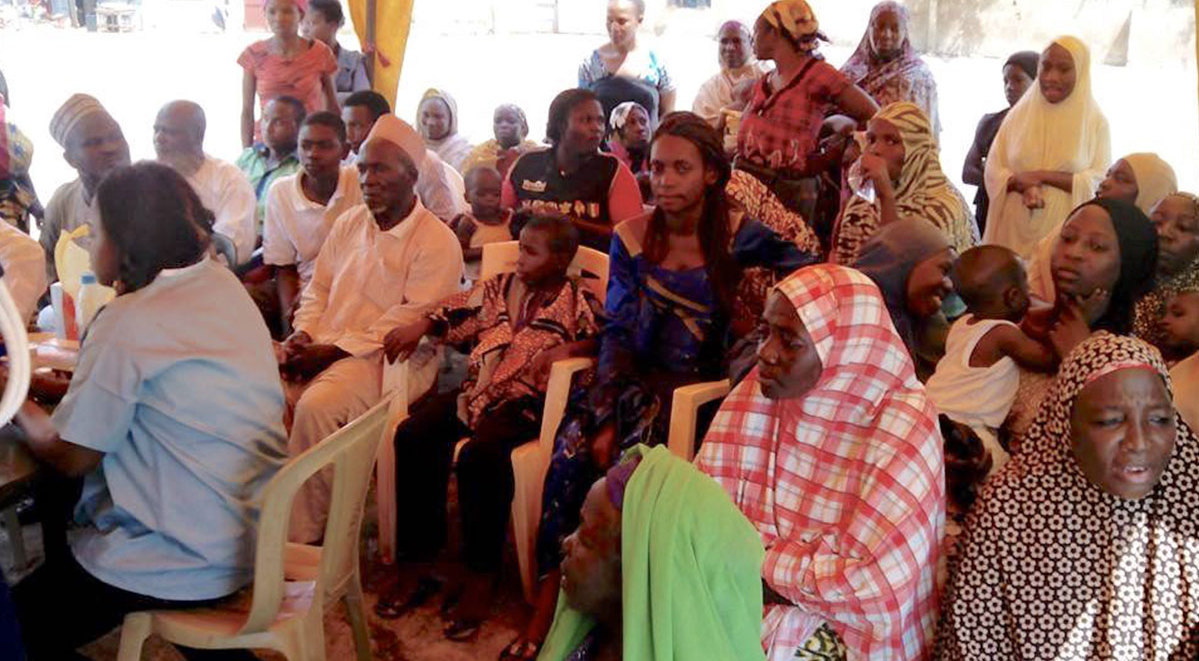 About this event
The medical mission took place at Jiwa Village on the outskirts of Abuja.
250 patients were seen.
154 patients were screened for Diabetes Mellitus and Hypertension.
83 patients benefitted from eye examination out of which 37 received glasses.
52 patients benefitted from Dental consult out of which 33 had tooth extraction.
37 glasses dispensed.