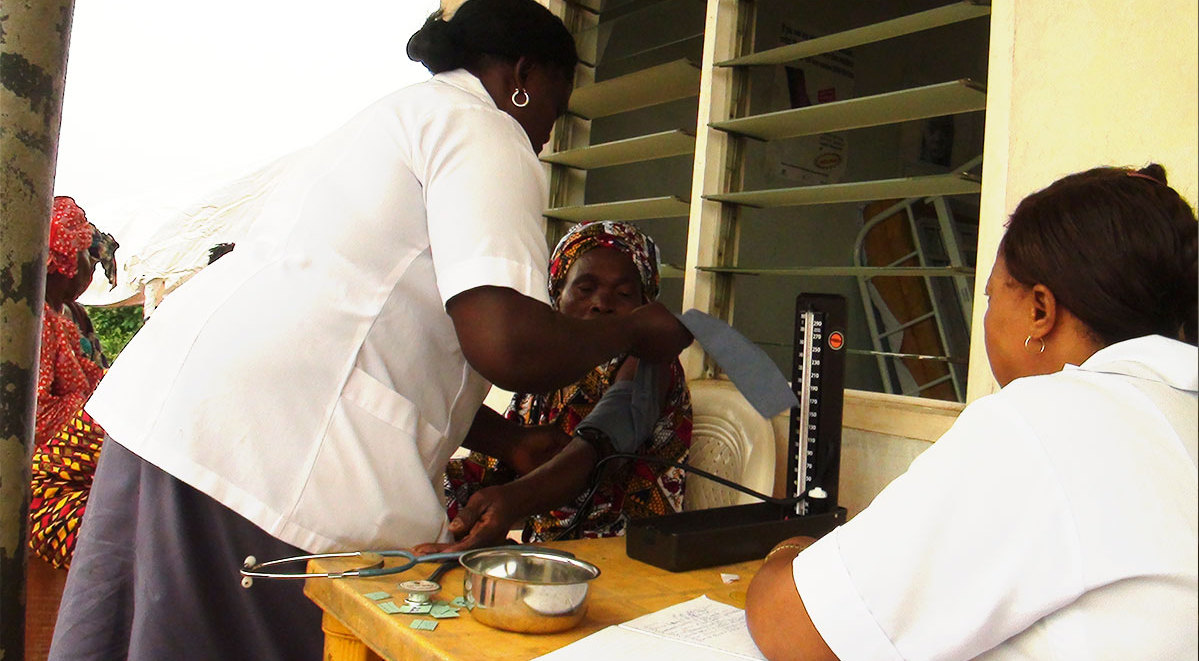 About this event
The medical mission took place at the at Ukhiri Primary Health Care Centre, Ukhiri, Ikpoba Okhia LGA, Edo State. The mission started with a Health Education Session.
Total of 200 patients seen.
155 patients seen at General Outpatients Dept.
45 Patients screened for Diabetes Mellitus.
155 Patients screened for Hypertension.
29 Patients with refractive errors (for reading glasses).
21 Patients seen at Dental Clinic.
12 Patients had tooth extraction.