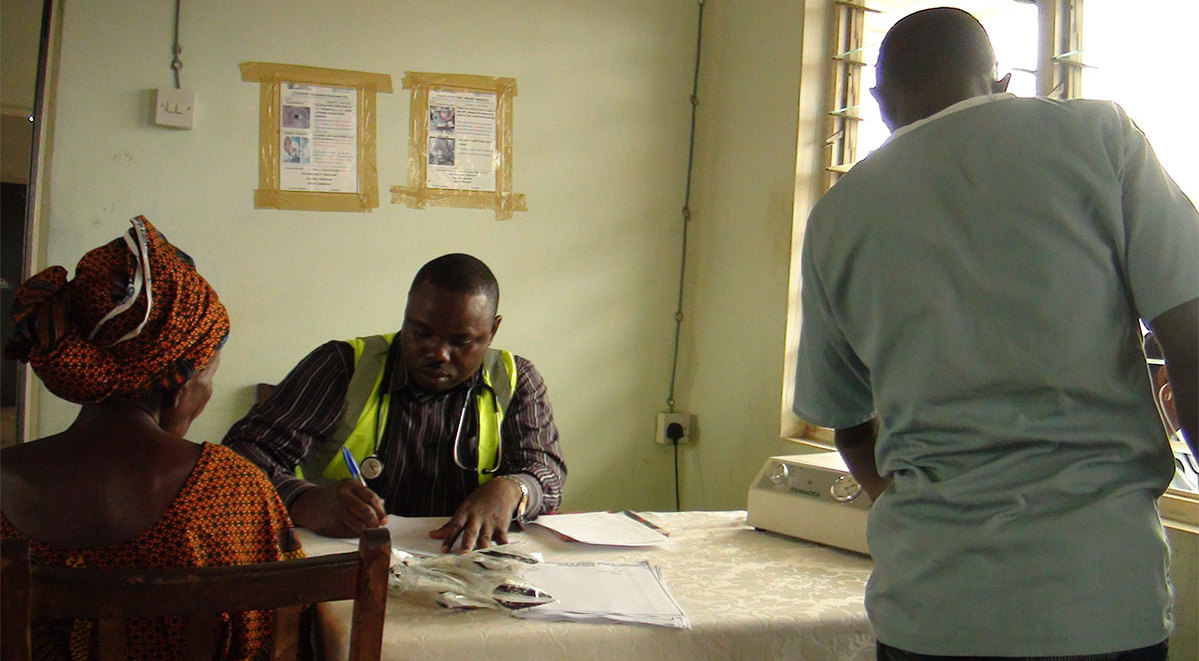 About this event
The medical mission took place at the at Keep Fit Court, beside the Uyo Sports Stadium, Udo Umana Street, Uyo, Akwa Ibom State.
162 patients seen.
90 glasses dispensed.
100 HIV screening
7 pints of blood donated
University of Uyo teaching hospital collaboratted with NAS Medical Mission.