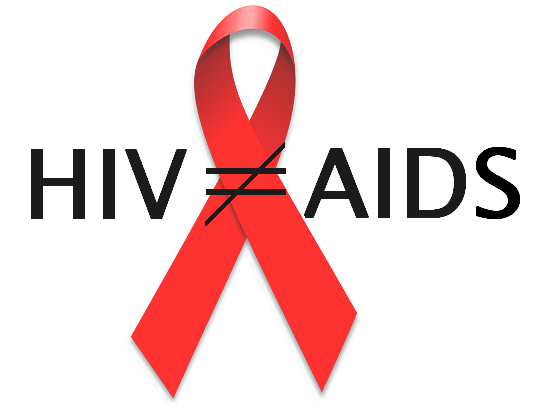 The National Association of Seadogs (NAS), on Saturday embarked on a hiking exercise, to call on Nigerians to get tested to enable them to know their HIV status. As part of activities to mark the international day of HIV/AIDS, in Abuja, the FCT branch of the NAS, gathered members to raise awareness about the pertinence of ending the AIDS scourge.
They called for stronger commitment from government, as well as advised Nigerians to take precautionary steps against contacting the virus. Nigeria is part of a global signatory to end AIDs by year 2030, and this group revealed that the lack of attention surrounding knowing HIV status in Nigeria is worrisome.
Stanley Nwodo, the President of NAS, Abuja branch, said the hiking exercise up the rough trails, was to demonstrate to Nigerians that the fight against HIV/AIDS was surmountable. "As a global NGO, NAS has partnered with many international NGOs both onshore and offshore to celebrate world AIDS day, and we have embarked on this hiking trail to show the need for everyone to know their status, as well as to encourage those living with HIV/AIDS to maintain a standard life style," he stated.
He said from available statistics, the HIV rate has considerably increased, with low awareness and concerns from members of the public about the scourge. Another member of the group and a public health consultant, Dino Nsima, on his path called for concerted efforts towards reducing mother to child transmission, describing it as the best way to nip the problem in the bud.
Read more at: https://dailytimes.ng/aids-day-2018-nas-urges-nigerians-to-know-hiv-status/